Principles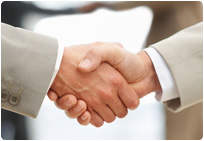 Who are we ?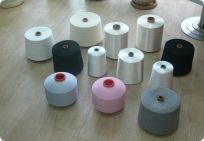 Founded in 2003 as an affliate to Tantaş Foreign Trade&Marketing Inc., Yelkovan Textiles has been dealing in yarns trading.
In order to offer our customers the best service available, we are only working with manufacturers who are recognized worldwide , and whose quality is well establihed. Our sales are mainly exworks, however proforma sales are also applicable if requested. Besides, special orders meeting your specific requirements are more than welcome.
Mission
To become the most preferable supplier for our customers; both through our products and after-sales services, and also through the reliability sustained by our strict code of ethics. To work for further increasing the value-added created by the textile industry of our country.
Values
In order to support them in competition ; we are closely following the changing needs of our customers and accordingly we are constantly renewing our inventory through increasing its diversity . This institutes the core of our understanding of customer satisfaction and quality of service.